Who else is excited for another day of Jewelry in July?! I totally am!!! Oh my gosh, no joke. I have no words for how much I love
Vintage Rose Jewelry
!!!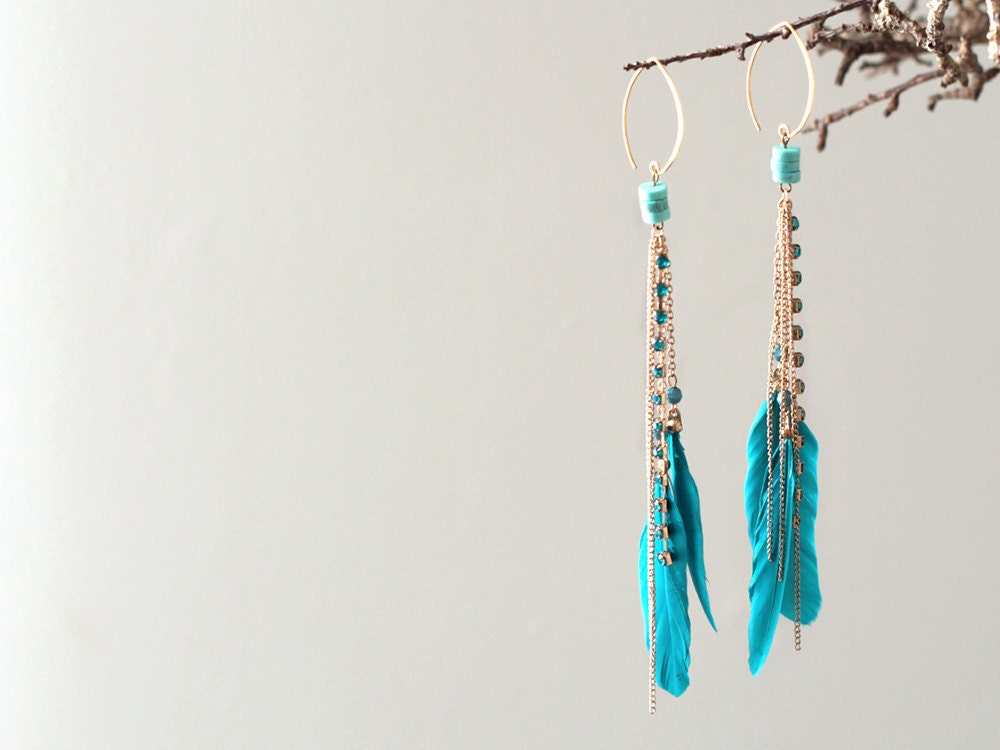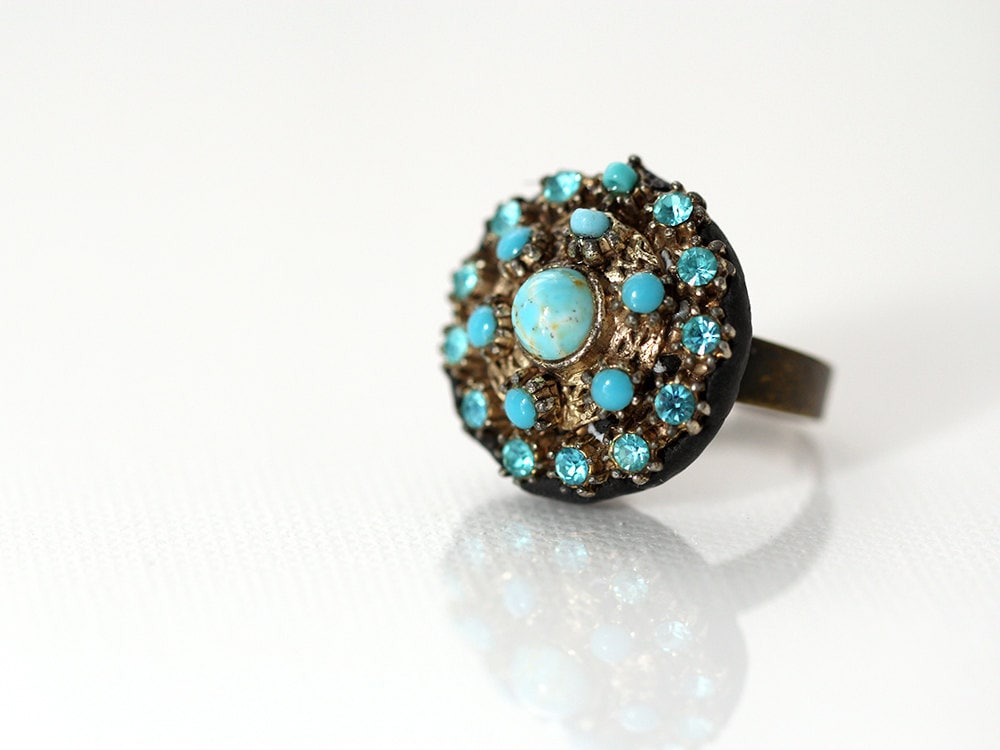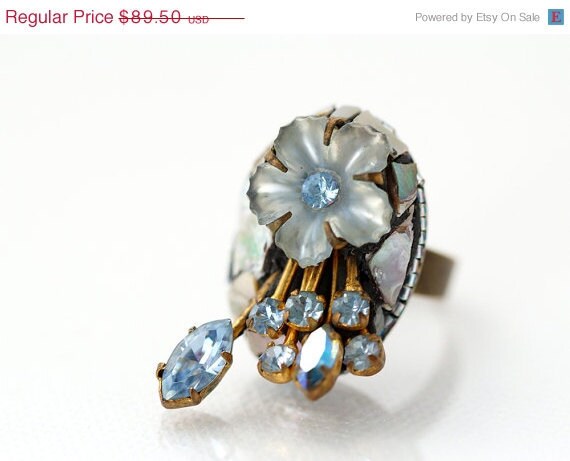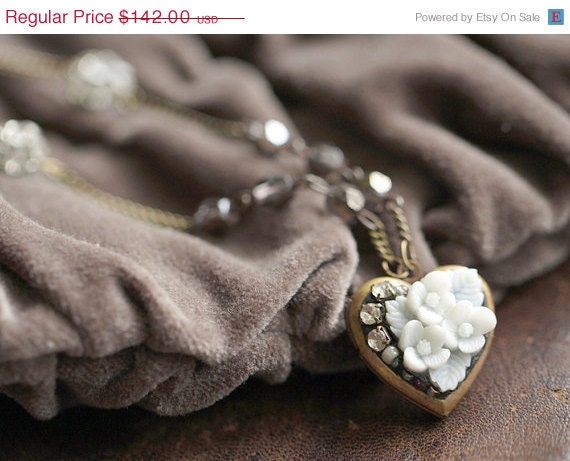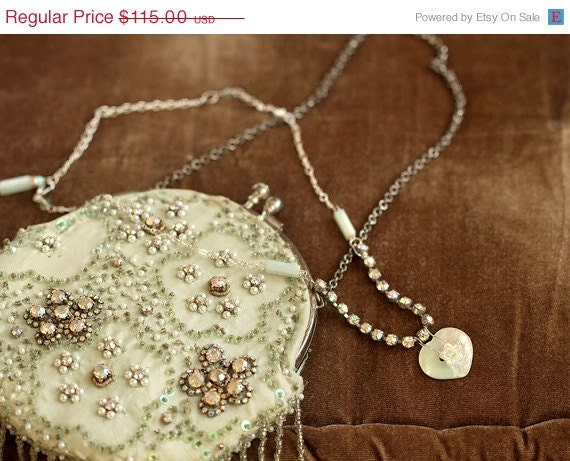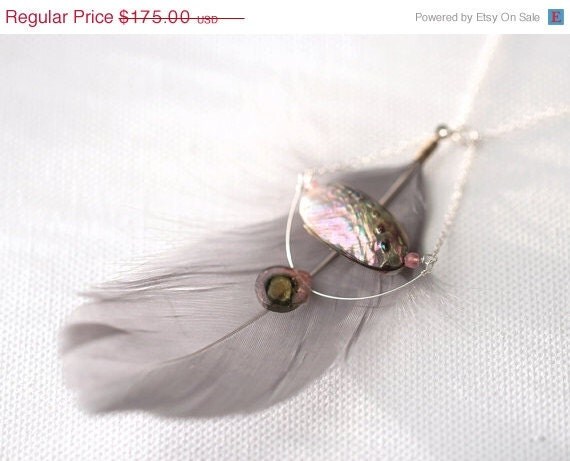 Aren't all those pieces amazing?! And, that's just a
small, tiny
portion of what she has available! And yes, it's all that gorgeous!
~~~
Hi there! My name is Joanne & I'm the person behind Vintage Rose Jewelry.
I'm an English artist and I work from my studio on the Cornish coast by the sea.
I have been happily making and selling my art and jewellery for more than 20 years now. My painting has been my main focus until just last year, when I decided to open my Etsy jewelry shop and start selling online. But I have always loved jewelry - I love buying it, I love wearing it, & I love making it - and so my art is taking a back seat for a while so that I can spend more time creating with gems and jewels!
My inspiration comes mainly from nature. I live by the sea and walk in nature everyday, soaking up the atmosphere - the colors & the light.
My surroundings always seem to find their way into my creative expressions - whether via an idea, a color or a texture. I am also very inspired by the raw materials that I use - gemstones, glass and crystal, shells, stones and feathers.
I make all my jewelry with the utmost care and attention to design and detail. Through both my art and my jewellery I really hope to bring an enhancement of inspiration and joy to my customers.
You can find more of my work here:
Etsy Shop
|
My Website
|
My Blog
|
My Facebook Page
~~~
If you haven't checked out, visit her shop now! Why? Because Joanne is giving away any item up to $60 to one
very lucky
person!! Yes, you read that right. Go get looking and figure out what you'd want!
If the item is less than $60 in value, no change is due.
If the winner would like to choose an item, or a combination of items, that amount to more than the $60 giveaway value, then a Paypal invoice for the extra amount due will be sent to the winner via email. The items will be shipped as soon as the invoice has been paid.
Once the winner has chosen, Rachel will contact them via email and connect them with Joanne. After that, once they have chosen their item/s, please let Joanne and/or Rachel know in writing by providing the item 's full title and link. The item will then be removed from the shop and sent to winner.
<div align="center"><a href="
http://hidden-beauty-photo.blogspot.com/search/label/Jewelry%20in%20July" title="Jewelry in July - Hidden Beauty Photography"><img src="http://i47.tinypic.com/21jsmed.jpg" alt="Jewelry in July - Hidden Beauty Photography" style="border:none;" /></a></div>