I'm super excited about today's jeweler!! I am super in love with her boho style!! Plus, she's a darling!!! So here's Polly!!!
~~~
Hey there! My name is Polly, I'm a thirty-something full time mama, I live with my love in the hills and valleys of North Wales with our three home-schooled daughters. I blog daily over at
This Enchanted Pixie
about our life, my crafts and a little inspiration. I also design and create handmade, bohemian jewellery which I sell in my
shop
of the same name.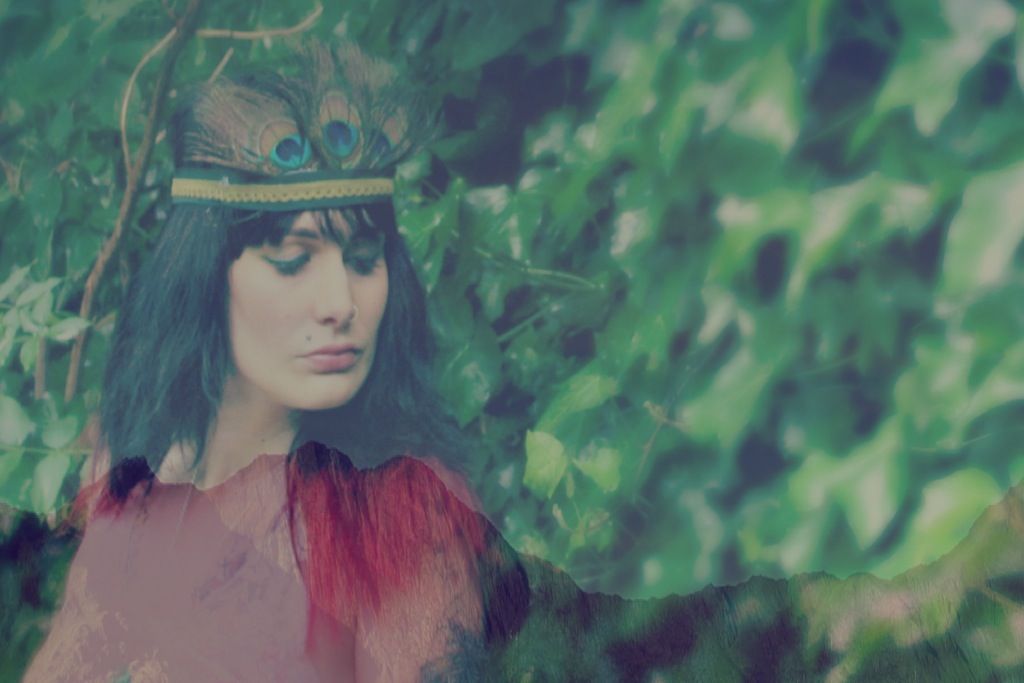 I've always made things for as long as I can remember - I was that kid who spent whole summers making friendship bracelets! And the teen who created new clothes out of vintage pillowcases and sheets.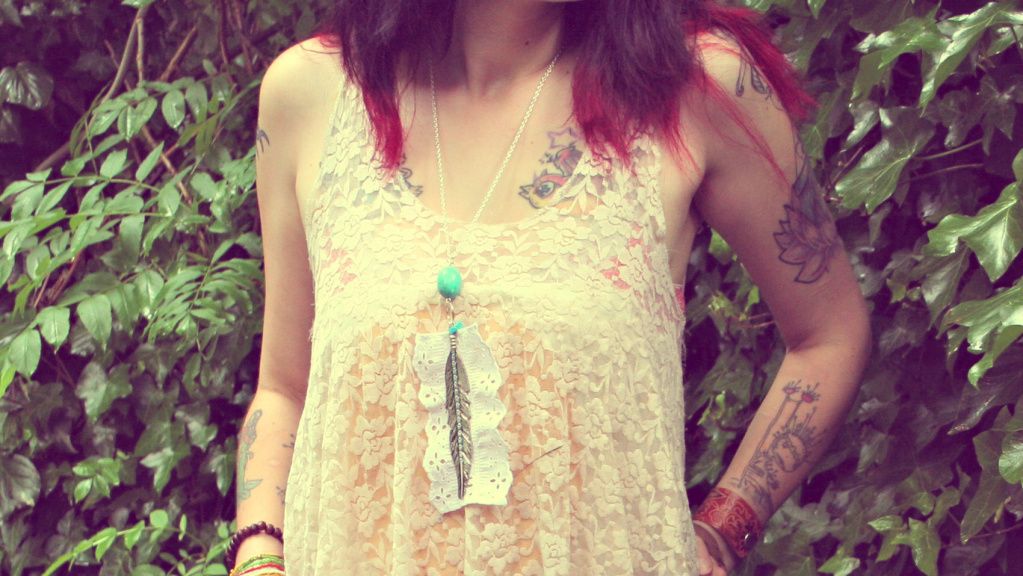 I just relaunched my shop after a revamp - 'This Enchanted Pixie' is a unique, bohemian line of hand made jewellery and accessories. The style is inspired by my love of a free-spirited lifestyle - sand in your toes, smiles, sunshine, salty hair and sand everywhere. Each piece is hand crafted by myself and is a one of a kind treasure. The 'This Enchanted Pixie' brand evokes a carefree spirit, and encourages the wearer to be an individual.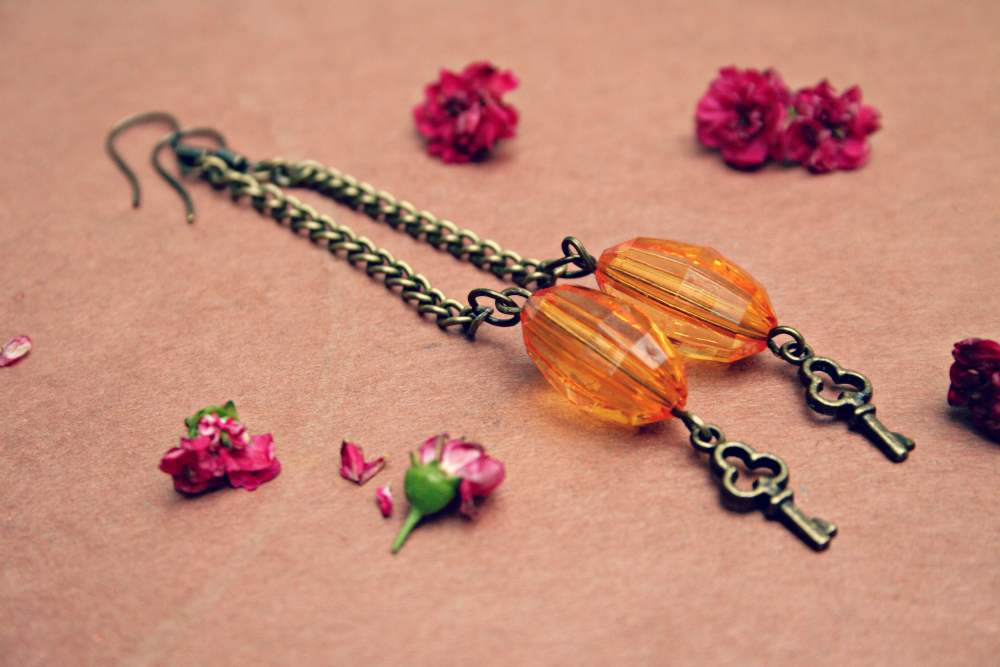 I'd love for you to stop by and see my full line of
jewellery
- you can save 20% with coupon hiddenbeauty until the end of July!
I'm also giving one of you lucky guys the chance to win this pair of beautiful earrings :
Skye - turquoise peace beads hang below amethyst chips on bronze ear wires. approx length 1 1/2". If you'd like to win them, enter below!!
~~~
Dude. I totally want those earrings. Super fab!!!!!
<div align="center"><a href="http://hidden-beauty-photo.blogspot.com" title="Jewelry in July - Hidden Beauty Photography"><img src="http://i47.tinypic.com/21jsmed.jpg" alt="Jewelry in July - Hidden Beauty Photography" style="border:none;" /></a></div>