If you've been around the blogging world for a while, then chances are you already know today's featured jeweler! I have the lovely Tricia from Mama Marchand's Nest here! YAY! I just love her jewelry, and I'm positive you will too! These are some of my favorites from her shop :)
I seriously can't get enough of that adorable little owl necklace!!! It's the cutest owl ever!!
~~~
Hi, there! I'm Tricia and I blog at
Mama Marchand's Nest
.
I'm a part-time working mama (but not for long!) who is head over heels for the hubs and loves being a mama to our daughter who I call N on the blog.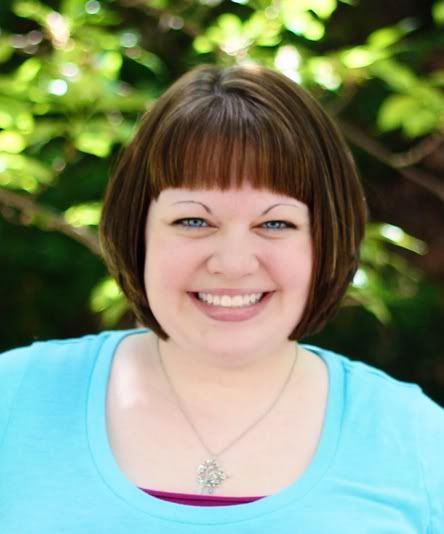 I started my blog three years ago, before I really knew what blogging was - I just wanted a place to write! It picked up speed in 2009 when we found out we were pregnant with our daughter, as a way to keep long distance friends & family updated on our life. Now? It's a huge passion of mine and gives me my own space to share my thoughts on the trials and blessings of mamahood, marriage, and lessons I'm learning in this crazy life.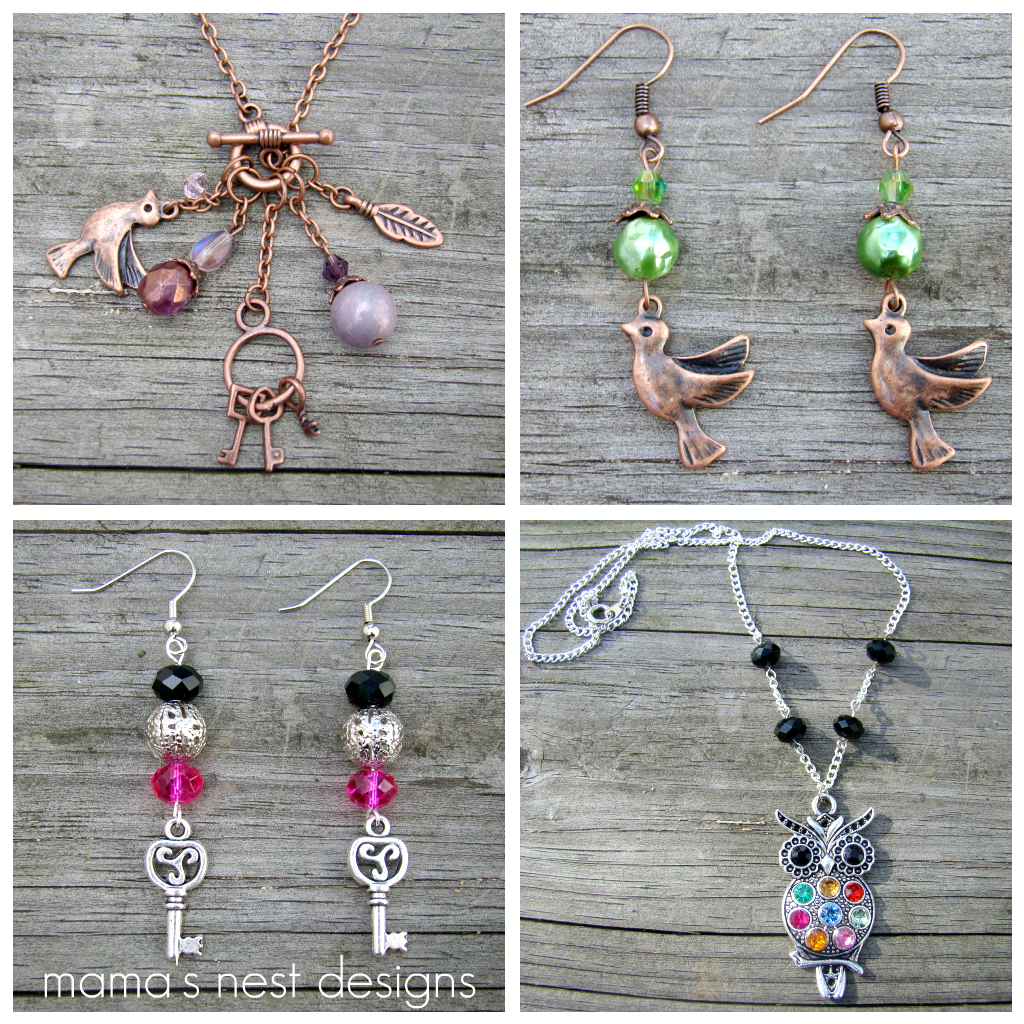 I love all things handmade and handcrafted, yoga, chai, reading, trying new recipes, traveling, tweeting, and blogging, of course. I own an Etsy shop,
Mama's Nest Designs
, and it's filled with handcrafted jewelry made with new and upcycled materials. I also have weekly specials, called Mama's Flash Deals, on my Facebook page - every Thursday night at 9 pm EST!